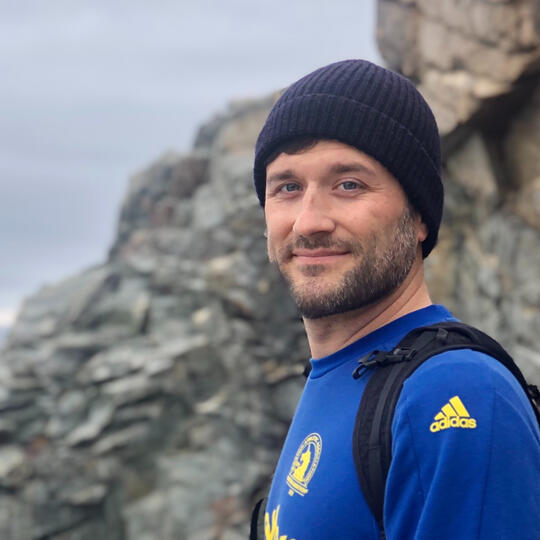 Matt mcfall
---
Writer and producer
About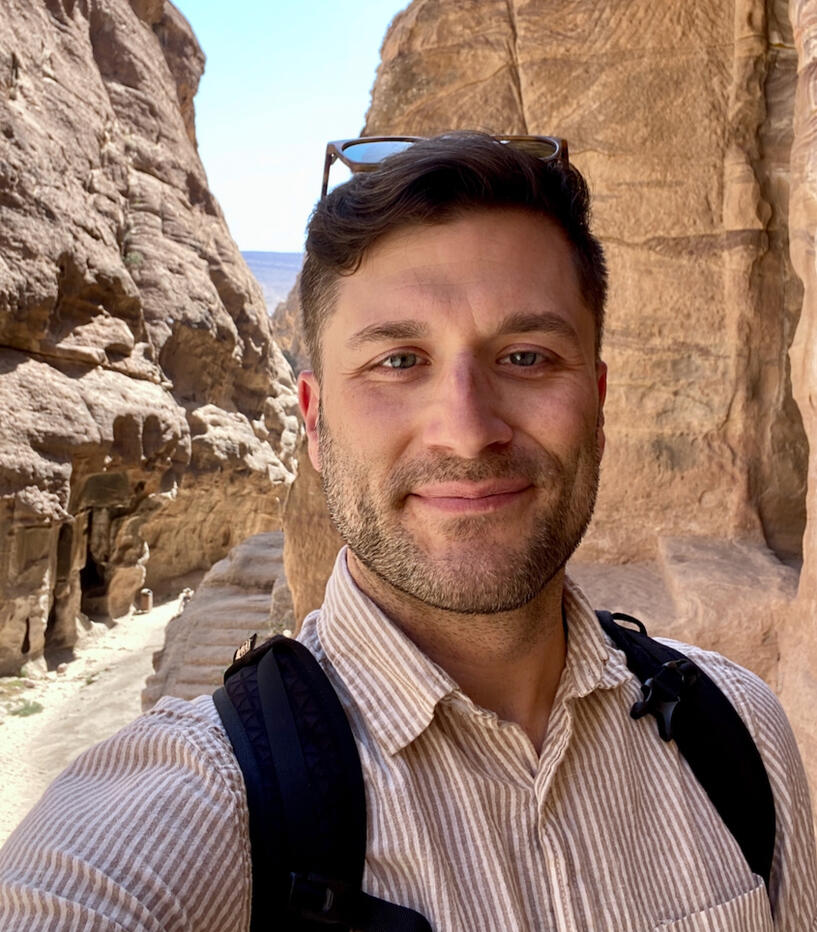 I'm a writer, with a fashion producer background, specializing in stories at the crossroads of culture, trend, and lifestyle.I have a long history of partnering with cross-functional teams to create brand-aware content for multimedia platforms. A common thread throughout my career is storytelling through narrative and imagery.I've produced brand projects for large fashion retailers as well as small businesses.
I have written pieces for national publications, lifestyle blogs, and business communications. I enjoy helping clients develop their brand voice to gain increased sales and client engagement.When I'm not working, I love traveling - the more unfamiliar, the better. A few highlights are watching the sunset in the Sahara Desert, boating Ha Long Bay in Vietnam, and finding a secluded beach on the island of Vieques.I graduated from University of Wisconsin-Milwaukee with a B.A. in Journalism & Mass Communications focusing on Media Studies. In 2019, I received a 4.0 GPA in Grant and Proposal Writing from Gateway Technical College.
---
"Because we all have stories. Or perhaps, because we are, as humans, already an assemblage of stories."
Neil Gaiman
I'm an organized producer with experience working on projects ranging from commercial fashion campaigns to content for non-profit organizations. Over the past 16 years, I've produced brand projects for Kohl's, Nike, Under Armour, Kohler, Michael Kors, Rachael Ray Home, Bon-Ton Stores, Milwaukee Ballet and more.I'm a strong written and verbal communicator adept at managing multiple deadline-driven projects. I take pride in my history of collaborative relationships with workgroups, community partners, and industry agents.